Welcome to General Grain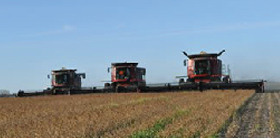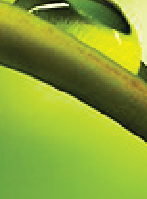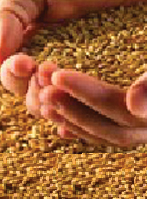 General grain is a proven provider of mobile grain cleaning services established in 1988 our experience and proven track record have made us an industry leader in Central Plains area from Texas to the Canadian border. We are also licensed in certified seed processing in North and South Dakota.
Read More…
HungryFEED can't get feed. Don't be mad at HungryFEED. SimplePie reported: A feed could not be found at http://xml.weather.yahoo.com/forecastrss?p=58448&u=c. A feed with an invalid mime type may fall victim to this error, or SimplePie was unable to auto-discover it.. Use force_feed() if you are certain this URL is a real feed.